Adobe Commerce (Magento) PWA Solution
Transform your Magento store into a superfast, app-like experience with our Progressive Web App (PWA) solution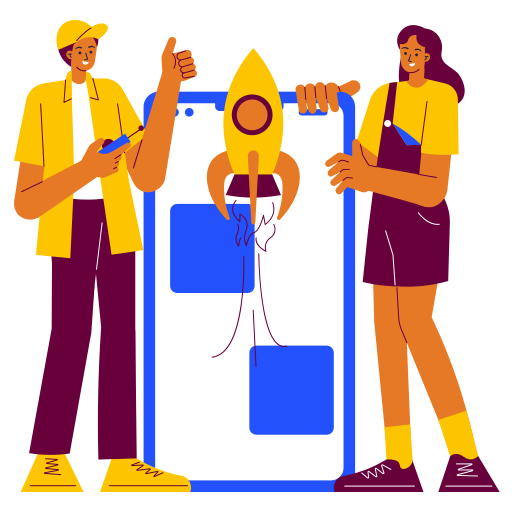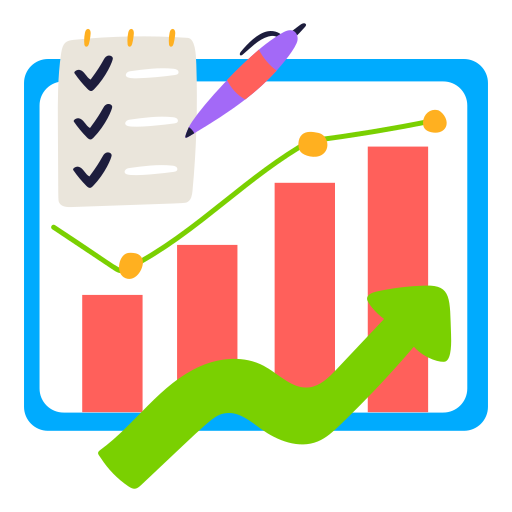 Looking for a better e-commerce experience for your users?
Our PWA solution can help you build a fast, user-friendly, and engaging shopping experience for your Magento store in just 2 weeks. It is the perfect way to improve your e-commerce store and boost your sales. We are also partnered with ScandiPWA to deliver better PWA solutions using their platform.
With our PWA solution, you can:
Give your users faster loading times and better offline performance.
Keep your users up-to-date with push notifications.
Customize your PWA to match the look and feel of your store.
Update your PWA without interrupting your users.
Accept payments from your users right away.
Key benefits
PWAs offer a number of advantages over traditional web apps that can make them a valuable asset for any Magento store.
Better offline performance
App-like feel and functionality
Lets connect
Contact us today to learn more about our PWA solution and how it can help you.