Magento
Adobe Commerce Code Audit and Consulting
Regardless of the experience you have with technology and expertise in your domain, there is always possibility of adding value with an external perspective. If you feel everything is going right and smooth, the real question you need to worry about is are you prepared for the worst? We can help you to prepare yourself with guards that can help you to avoid or combat such situations.
Our domain experts can help in drafting reports and remediation techniques to make yourself prepared for all type of situations. We also provide consulting services to your ecommerce roadmap. We can be part of your team and provide assistance starting from discovery to creating roadmap for your project.
Magento Code Audit
Our Audit and Consulting Services Include

Security and Vulnerability Audit
Standards and Scalability Audit

Discovery and Solution Consulting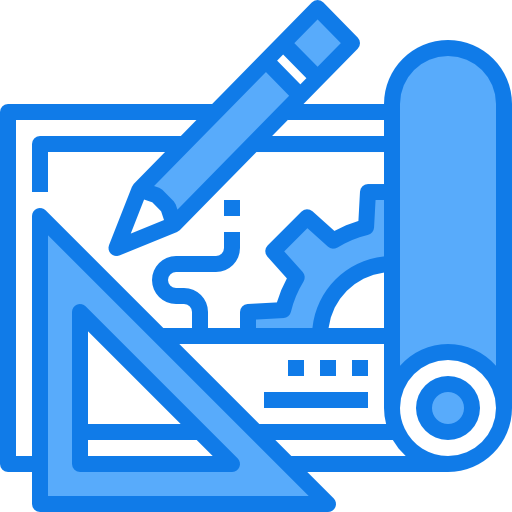 Technology and Architecture Consulting

Features and Integrations Consulting

Project Planning and Management

Code Audit and Review

Server Audit for Cost Cutting
Lets connect
Launch your own eCommerce store Now!
Our SMB eCommerce package is designed for business to save costs without the need of hiring skilled IT, Designing, Marketing, CS resources for managing the ecommerce platform. While you focus on your core areas, we will manage your ecommerce from the other side.