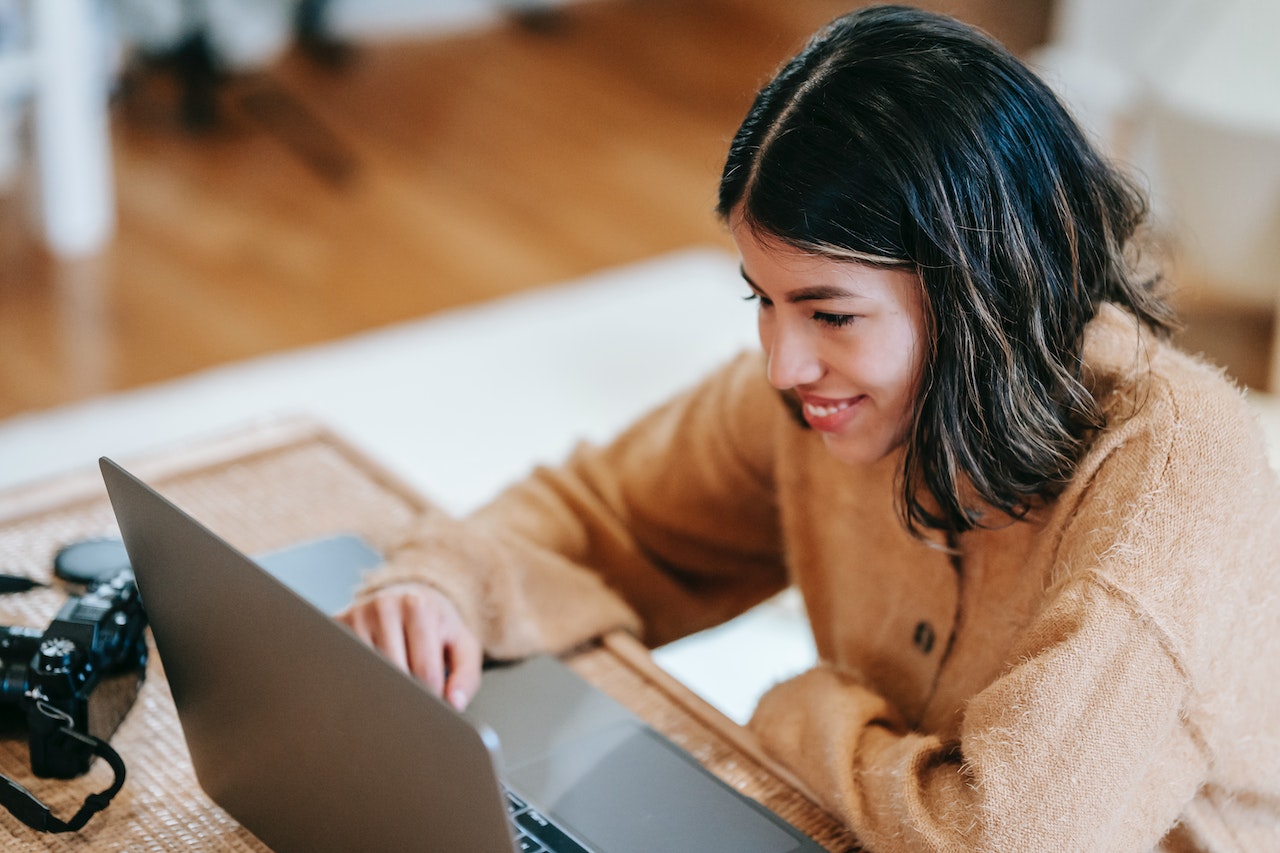 A little milestone
Date 07-Jan-2021
Category Startups
I am Varshitha, here sharing my mere experience of what I went through before and after obtaining a job. The excitement of finding a job started soon after Graduation, though I have done some Internships to get exposure to the industry. I wanted to experience the same as being an employee. My perspective on a job is to do something that makes me put my heart and soul and not being stressed about it. I never knew if I will find a job in the same stream in which I have completed my education.
I have my bachelor's degree in Electrical stream and was in the hope that I will continue my career in the same. After graduation, the situation was completely different. I was totally clueless and the nightmare of finding a job started then. But at the same time, I thought I will relax for some time. The anxiety was added whenever I hear that my friend got placed. It was not out of jealousy but it created an urgency to find a job. The path was no bed of roses, it was a bed of thorns.
So later decided to do some additional course to build my career in the IT industry, as it has more openings. Later when my results were out, my degree aggregate was less than expected and it deprived me of attending any campus job drives. This deeply impacted me because the rejection at the initial level shattered me. But inside my heart, I always believed grades don't matter if we have the required skills. Meanwhile, I focused on learning concepts thoroughly. I have attended more than 15+ interviews of which the Majority I could not crack it and in some, I had lost interest in accepting the offer But I never stopped applying and attending interviews.
It was already a tiresome experience and then we were encountered with the pandemic situation. Jobs were taken off from people, it was was hard cheese for anyone fresher like me to secure a job. To all my goodness through a telephonic interview, I got a job as Testing Engineer in a start-up called UNICORN READY, a Magento e-commerce technology development company based in Bangalore. I have never heard what is Magento before joining Unicornready. My colleagues helped me in developing a strong high-level understanding of eCommerce project development, how to contribute to the team for high-quality development. It was exciting to learn about the latest concepts like PWA in eCommerce and I was fortunate to work on a Magento PWA project for an international client. The regular standup meeting in the morning became my daily dose of motivation and learned how to apply commitment and consistency in a work environment. At times I was given the responsibility to take care of activities that I thought I would not be able to deliver but I did successfully and received appreciation from the client and my team, and I learned teamwork can happen only with mutual trust.
While other freshers like me are still waiting for a job, I am so thankful to the organization for giving me an opportunity in tailoring my career milestone. The salary was not my priority but getting exposure to the real startup environment was what really excited me. In the beginning, I was curious to know how things go around in an office and to know about my office mates. Though I have not visited the office in this situation, I am working from home for my company. I am being constantly guided by my collaborator in order to bring the best out of me. After joining a company I learned that learning never stops. Finally, I am looking forward to experiencing working and having fun in a real office environment.